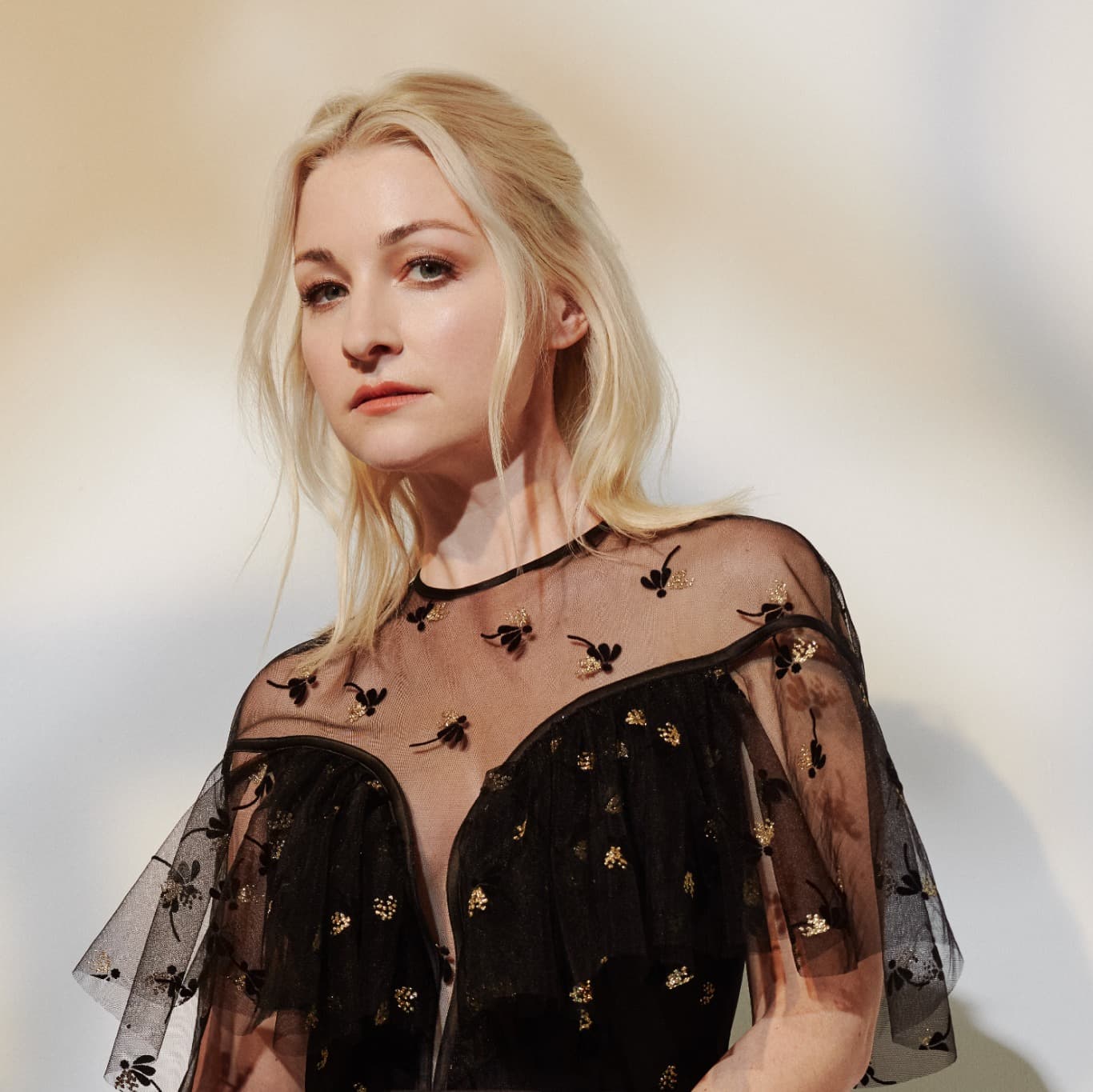 Kate Miller-Heidke
Catching Diamonds Tour 2024
Supported by Georgia Mooney.
Kate Miller-Heidke embarks on the Catching Diamonds Massive National Regional Tour of Australia. Coming soon to Hobart in January 2024.
Kate Miller-Heidke is an award-winning singer-songwriter who traverses the worlds of folk, pop, opera and musical theatre. She has performed on stages as varied as the Grand Ole Opry in Nashville, Coachella, the New York Metropolitan Opera, the Eurovision Song Contest, the Sydney Opera House, and the Roebuck Bay Hotel, Broome.
And now, after long months locked away writing songs, she's hitting the road to play in dozens of beautiful theatres around Australia.