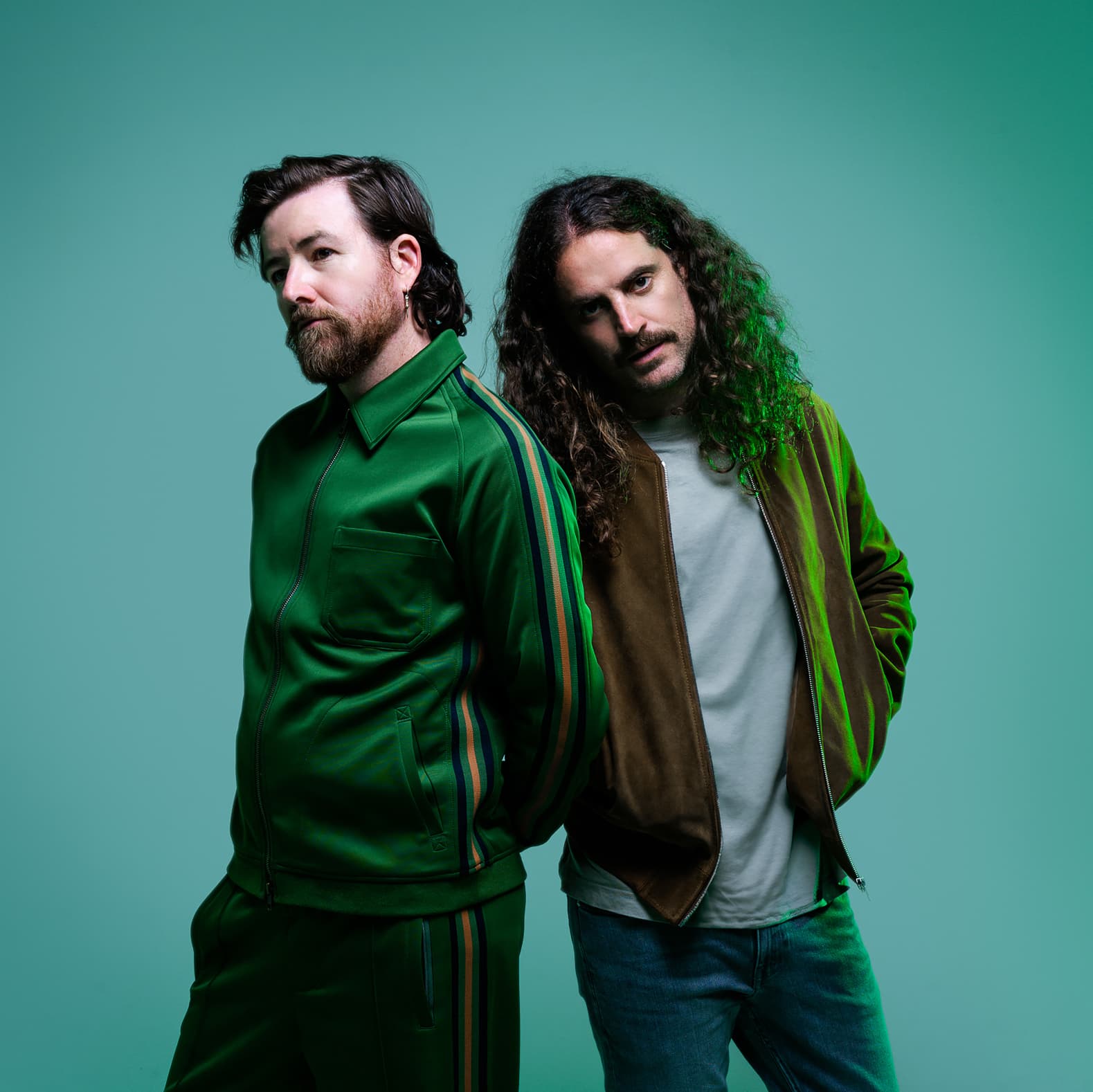 Holy Holy Cellophane Tour
Tasman Keith joins Holy Holy at the Odeon in April 2024 for their southern Tas stop in the Cellophane Australia Tour.
From their early indie-rock days to their latter-day widescreen expansion into dance-driven anthems, Holy Holy have done it all... at least, seemingly so. Perhaps, then, that is exactly why Holy Holy are such an exciting prospect: with every release, they are simultaneously broadening their horizons and subsequently adding to their living, breathing legacy within 21st century Australian music. If their fifth album Cellophane has anything to say about it, Holy Holy are far from finished.