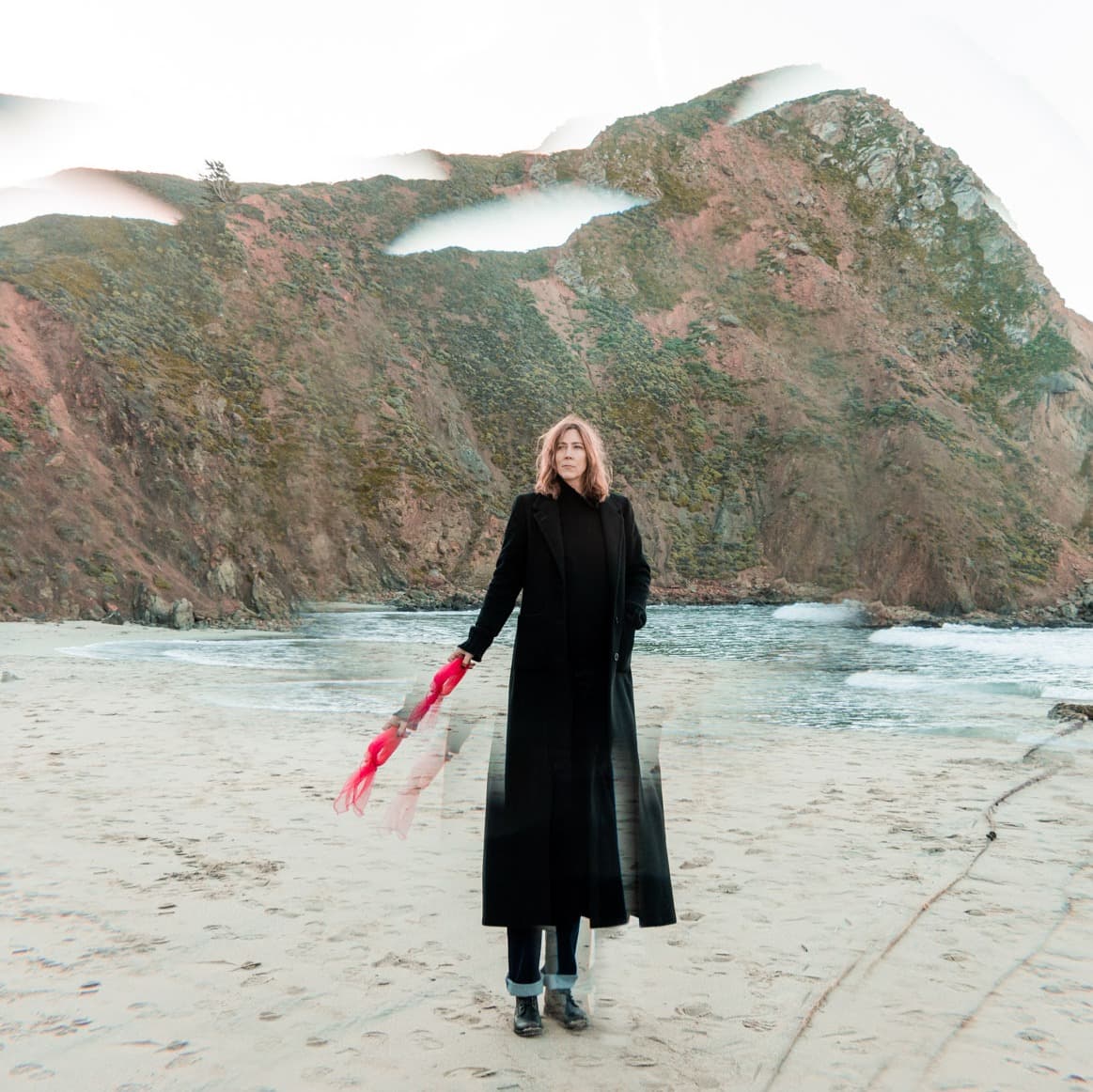 Beth Orton
Back in Australia for the first time in six years, Brit Award winner and Mercury Prize nominated artist Beth Orton will bring her full band to the Odeon stage. Famed for her classics Stolen Car and She Cries Your Name, Orton makes her way to Hobart for the very first time in support of her eighth studio album, Weather Alive.
Across almost 30 years now Orton's sound has shapeshifted from her output with The Chemical Brothers, Andrew Weatherall, Red Snapper and William Orbit, to a pioneer of an electronic, woozy brand of trip-hop. Over the course of her seven albums, Orton resolutely refutes categorisation, weaving from a hushed, folk-informed storytelling to dark, brooding esoteric experimentalism. Through all these different sonic explorations, Beth Orton remains a fantastically evocative songwriter, finding artist fans and collaborators in the most unlikely of places. Out of the studio, she's shared the stage and mic with the likes of Patti Smith, Nick Cave, Sinead O'Connor, Flaming Lips and Beck.
Don't miss the chance to witness Beth Orton's profound musical journey at the Odeon.